Over 27 years in practise. Specialising in supporting the release of physical and emotional trauma from the body through Craniosacral therapy & the Bowen technique. Creating Change, Healing & Growth. 
Supporting you with over 27 yrs of experience.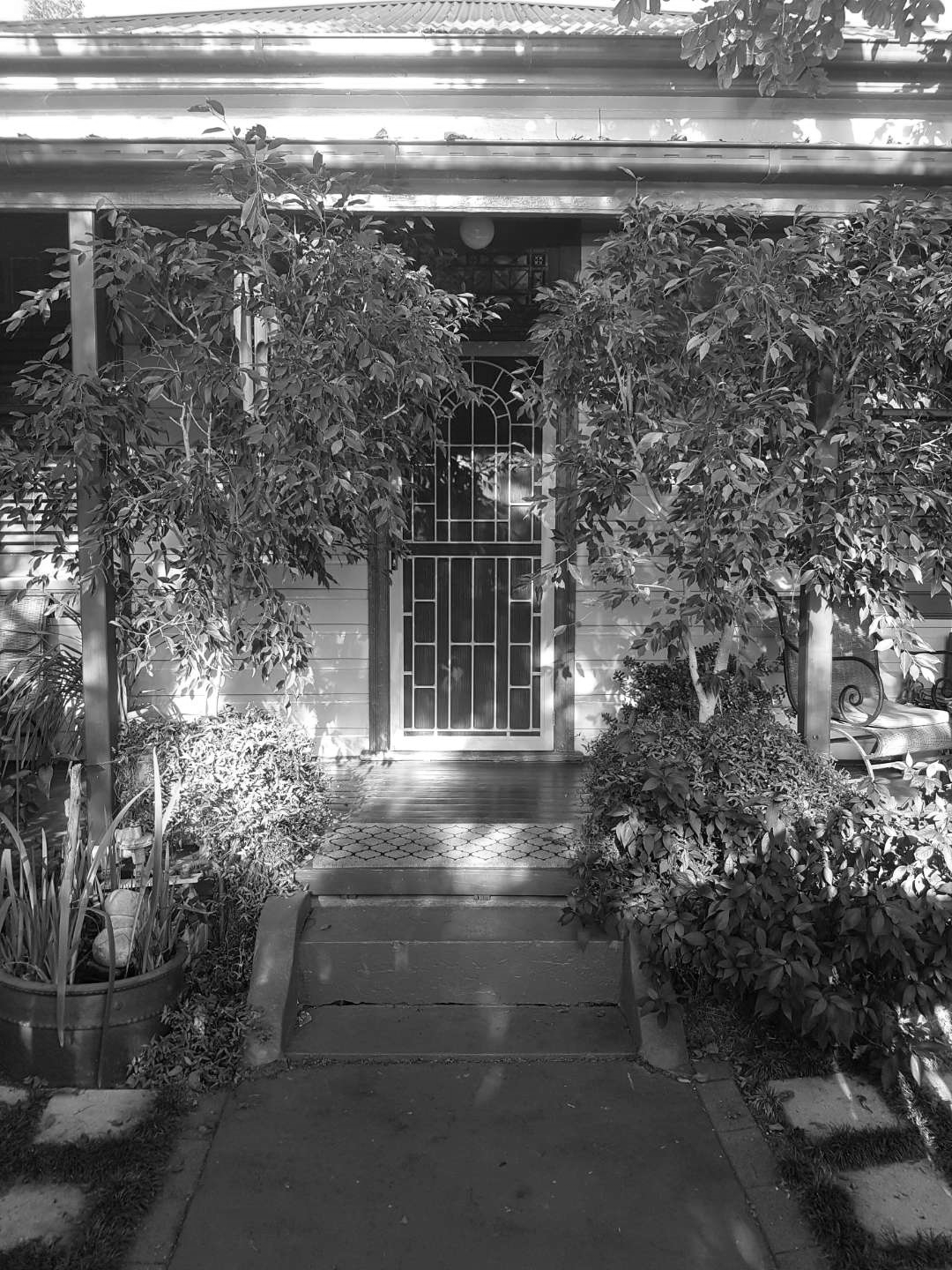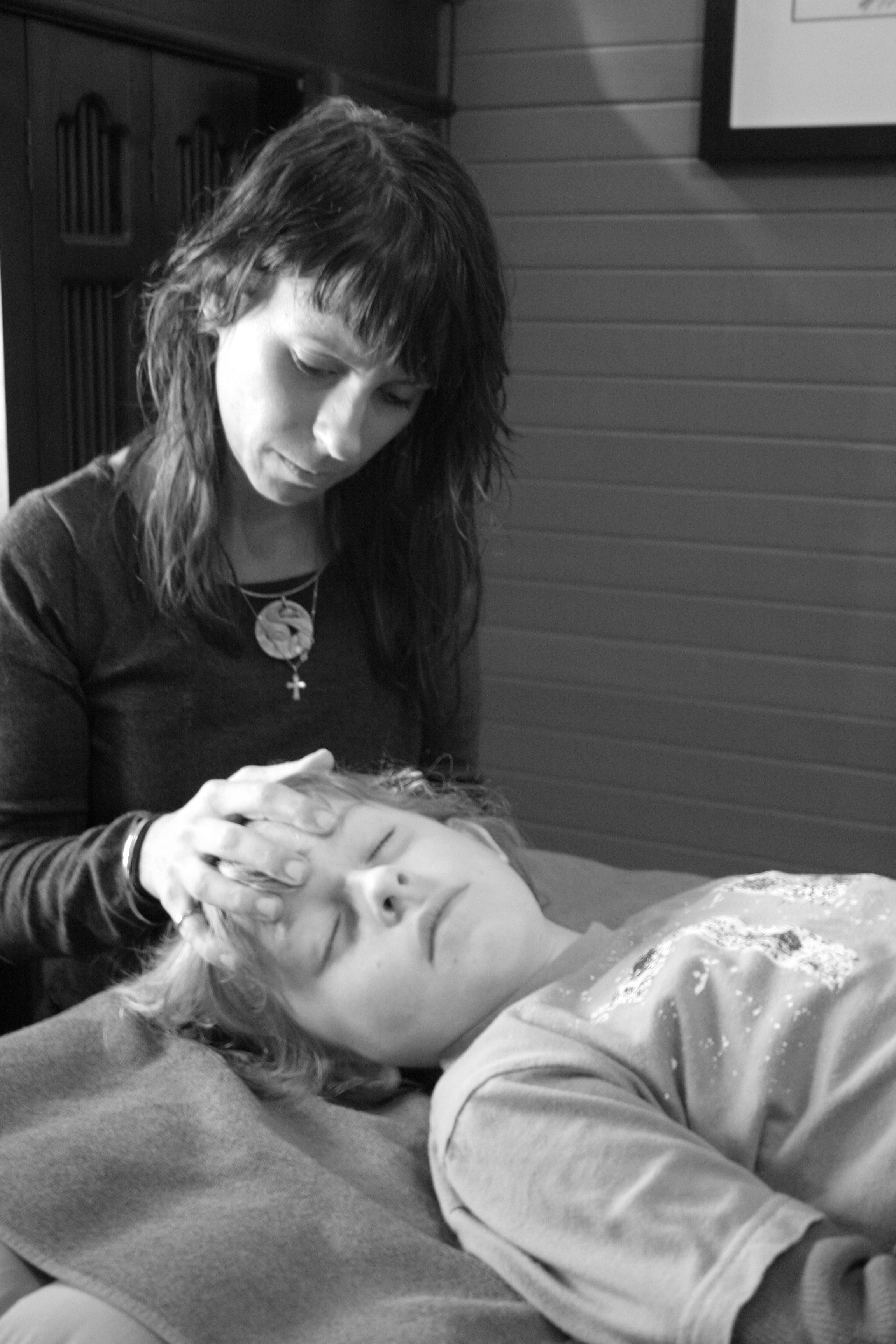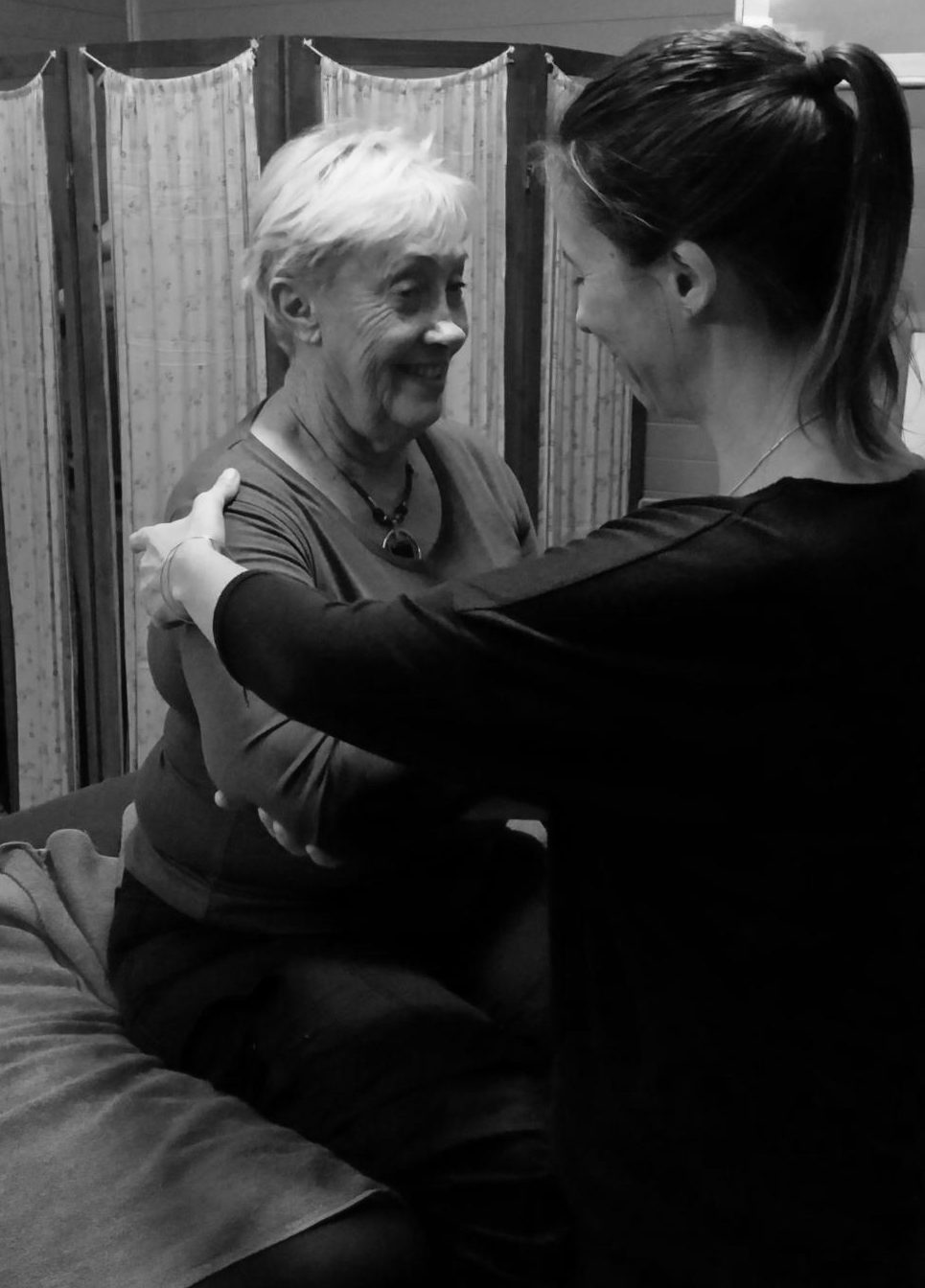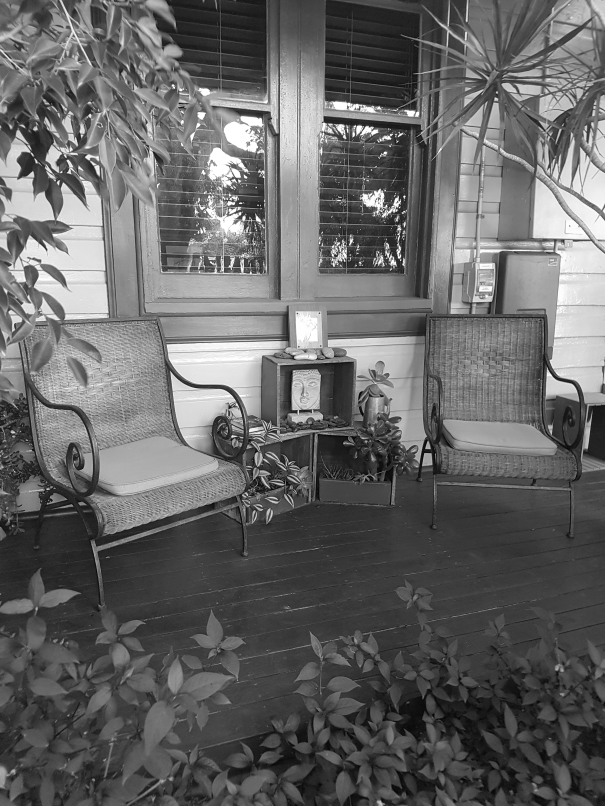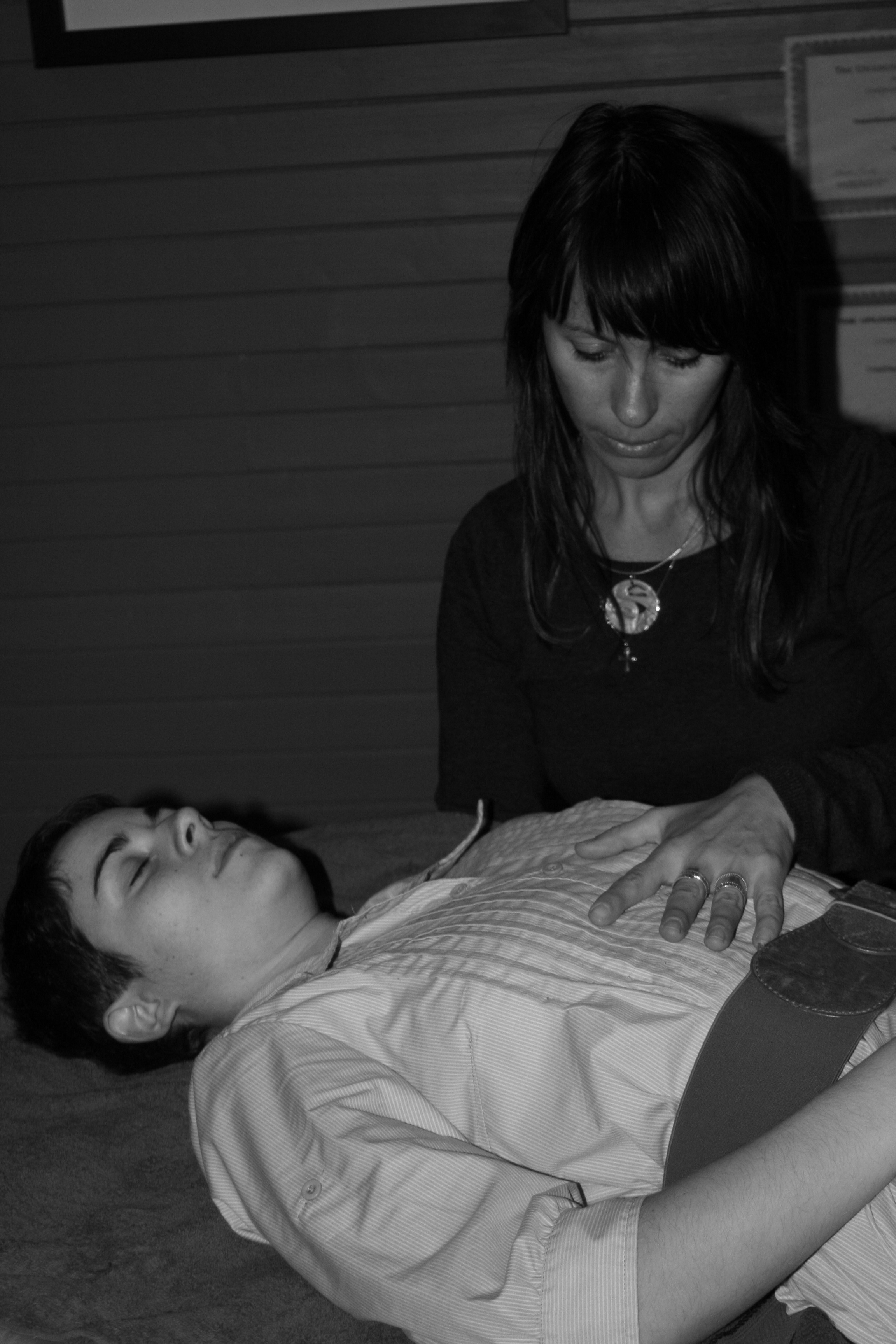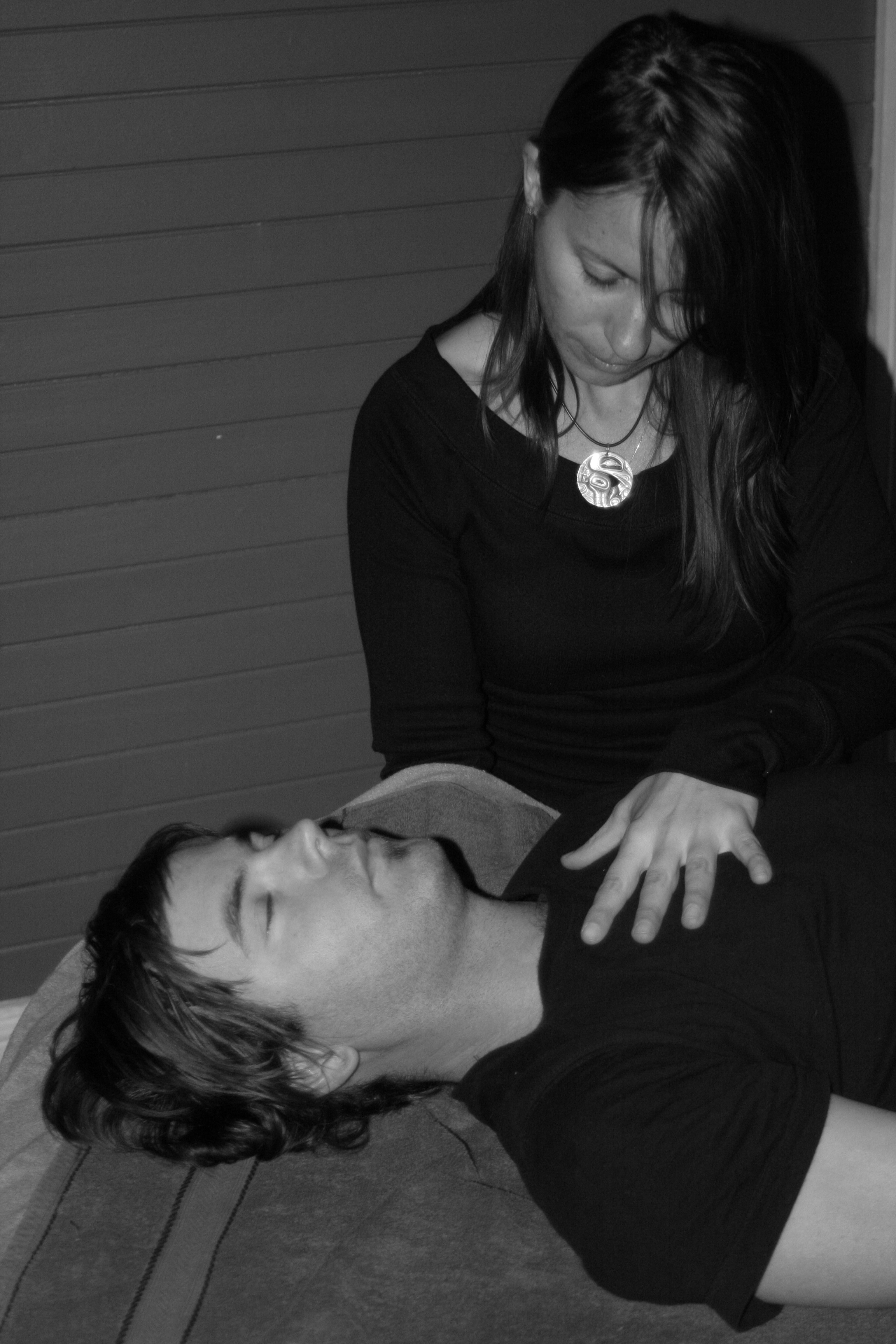 For more information about the best services for your needs or to organise an appointment – please give me a call.